About
THUNDERBOLT
No one misses the stroke of lightning. Just like that, your Joy E-Bike's Thunderbolt will never miss anyone's sight while you glide with it on the street. The superbike Thunderbolt strikes at a lightning speed of 90km/hr and will uplift your soul with zeal. The thunderbolt roams the 110 km of the road without stopping and will give you an energetic and comfortable ride with its advanced hydraulic suspension. The thunderbolt also has a silver lining of IoT sensors that will protect the bike from thieves as it allows you to keep the track of its location consistently through the mobile application.
Thunderbolt though powerful yet has an economical running cost of just INR 40 paise/km and will just harness 6 units of electricity to give an amazing long journey adventure full of bliss.
Smart
Feature
The lightning-fast and zealous Joy E-Superbike Thunderbolt is equipped with glowing features and performance that will give you enlightening freshness and thrill to ride it. Here are the lightning features of the Thunderbolt. Go speed lightning now.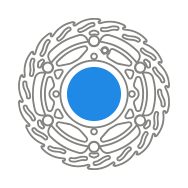 FRONT & REAR SIDE BRAKE
DUAL DISC BRAKE
Charger Type
10 Amp Smart Charger with Over-voltage, Temperature and Short-circuit protection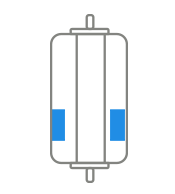 BATTERY TYPE
LITHIUM ION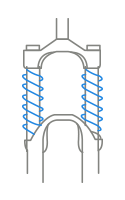 SUSPENSION TYPE
Hydraulic
Towards
Sustainability
The best part about having an all-electric superbike is that you save a huge amount on the expense of petrol. If you are still wondering, then let us tell you that Joy E-Bike's Thunderbolt uses 10 Amp Smart Charger with Over-voltage, Temperature and Short-circuit protection that ensures that your superbikes are charged to full potential using less electricity and less time. Saving electricity and fuel at the same time.
Charging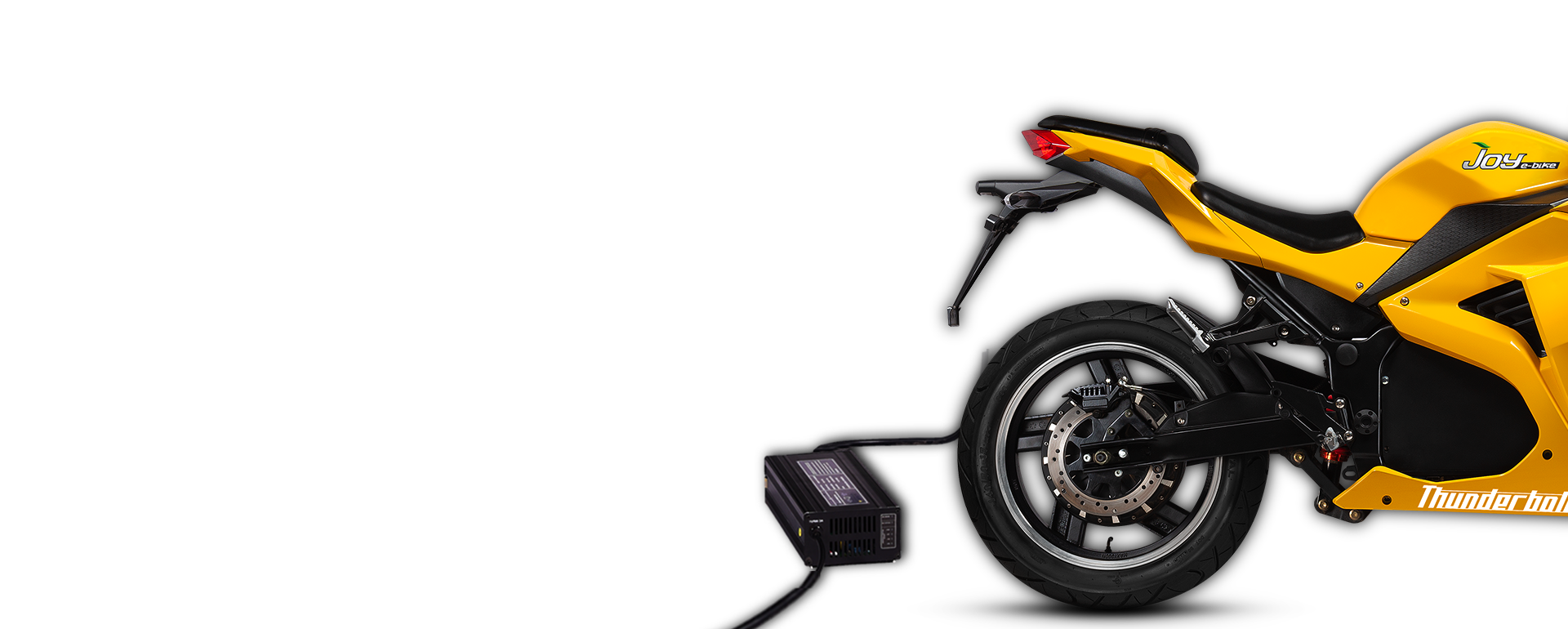 GREEN AND CLEAN
Environmental-Friendly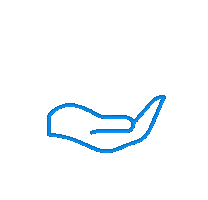 ECO-FRIENDLY
ECONOMICAL
ZERO EMISSION
Range travelled per full charge
110 km *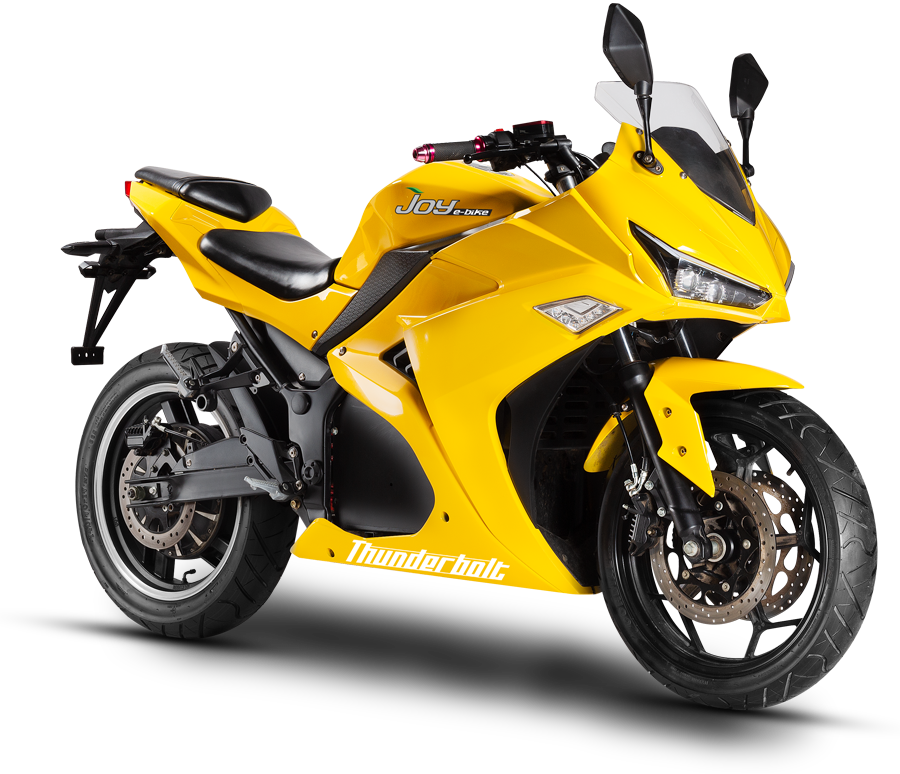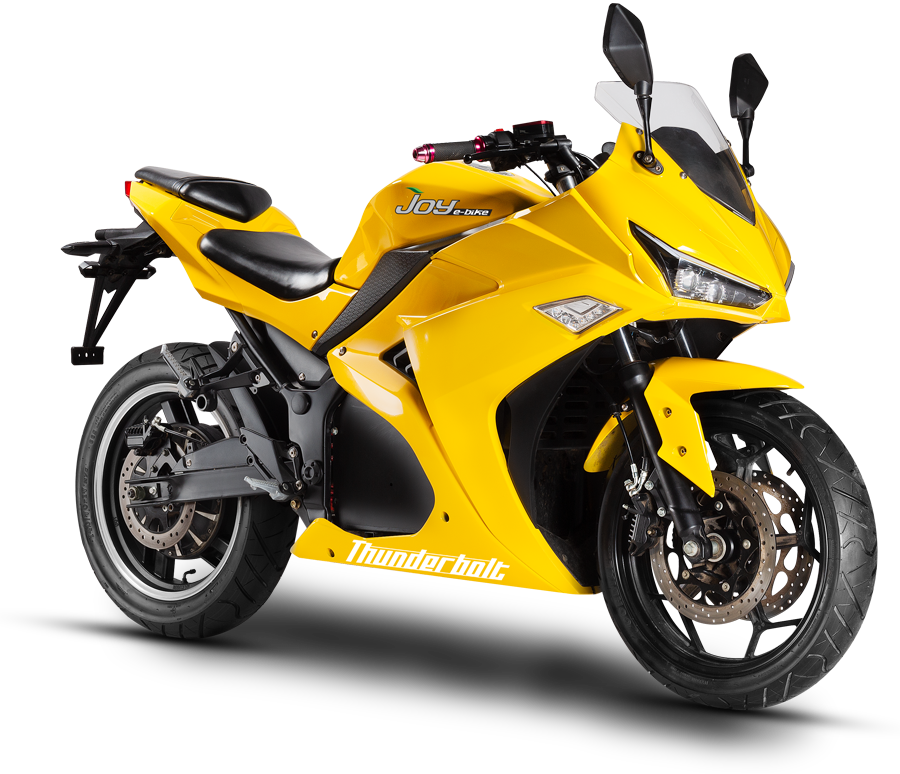 Motor Type
DC Brushless Hub Motor
Power (electricity units)
6 Units
Running cost / km
40 paise / km *
Speed
Redefined
Joy E-Superbike Thunderbolt is here to redefine the Speed. The superbike is here to make you perceive what dynamic speed really feels like. A speed that will boost you to reach your destination swiftly in the busy city with its powerful DC Brushless Hub Motor. Ride the vistas of urban lanes and roads with a terrific and spirited speed of 90 km/hr. Thunderbolt also has a loading capacity of 150kgs and can easily incline and decline the hilly roads comfortably.
Smart
Feature
Joy E-Bike's Thunderbolt is all about power and performance which will make you feel like you are riding on a bolt of thunder that is of no match for any other e-superbike in India. Bring home the super and feel like one. While saving the environment from hazardous carbon emissions, you the rider are bound to be the real superhero here.
Drive motor and Battery
Drive motor and Battery
| | |
| --- | --- |
| Battery Type : | Lithium Ion (Fixed Type) |
| Battery Voltage : | 72V(Fixed) |
| Battery Ah Rating : | 72Ah(Fixed) |
| Motor Type : | DC Brushless Hub Motor |
| Drive motor : | 5000 Watts |
| Rated Torque : | 230Nm |
| Charger Type : | 10 Amp Smart Charger with Over-voltage, Temperature and Short-circuit protection |
Performance
| | |
| --- | --- |
| Top Speed | 90 km/hr |
| Max. Load | 150 kg |
| Climbing Ability | 18° |
| Charging time (from flat to full charge) | 9 hours |
| Range travelled per full charge | 110 km * |
Suspension
| | |
| --- | --- |
| Suspension type | Hydraulic |
| Front Side suspension | Upside down Forks |
| Rear Side suspension | Monoshock |
Dimensions and Weights
| | |
| --- | --- |
| Tire Type | Tubeless |
| Color Options | Yellow and Blue |
Economics of usage
| | |
| --- | --- |
| Power (electricity units) consumed in charging the battery fully | 6 Units |
| Running cost / km | 40 paise / km * |
| Range covered / Rs. 70 of units consumed in charging | 175 kms * |
| Range covered / Rs. 10 of units consumed in charging | 25 kms * |
* Terms & Conditions Apply