Intelligent and Powerful
Meet the all-new Glob
We bring you Glob by Joy e-bike. One of the quickest electric two-wheelers out there. With its unique design and innovative tech, Glob is extremely smart. Powered by Lithium-ion batteries, it produces zero emissions, making sure it protects our deteriorating planet. The whitish-grey colour it sports makes it look uber cool and one-of-a-kind.
Battery Type
60V / 23 AH, Lithium Ion
Charging Time - (From Flat To Full Charge)
3.5 Hrs
Range Per Full Charge
60 kms *
Ready. Start. Go.
Comfort Guaranteed.
Glob e-scooter is so stylish that it will make heads turn every time you take it out for a spin. With advanced features such as reverse assist, keyless operation and more, it is one of a kind.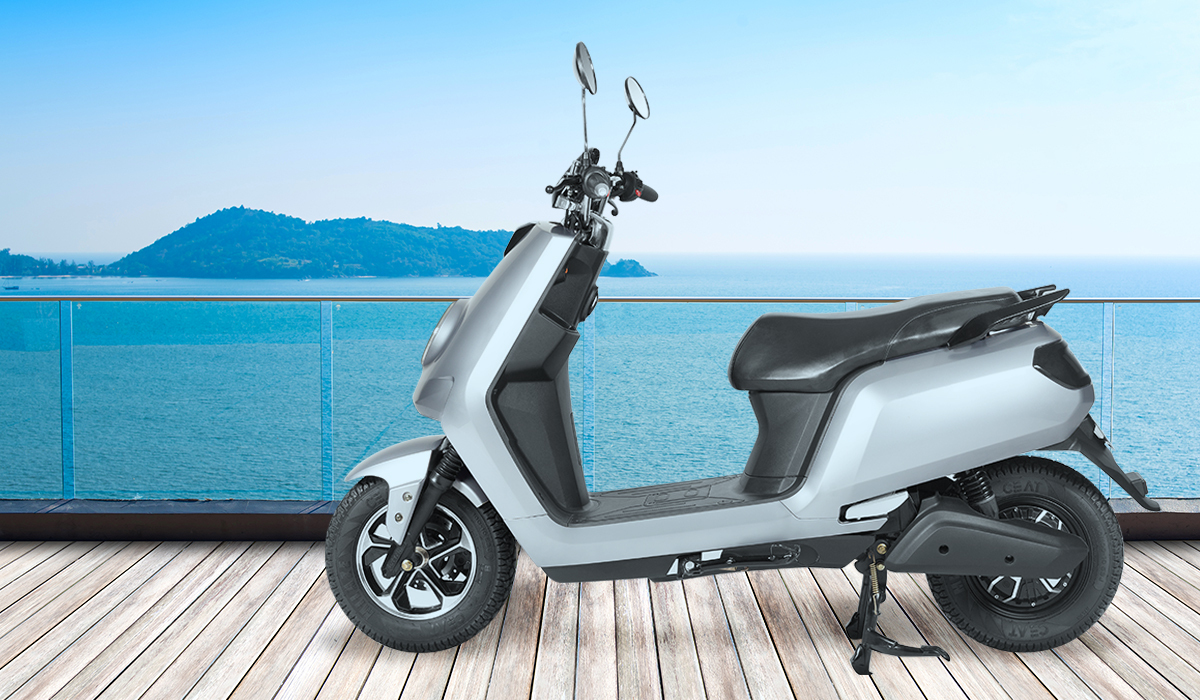 Glob Suspension
For a smooth drive
Suspension
Suspension Type
A good suspension system is an extremely important part of your vehicle. Hence, Glob comes with a
Hydraulic Suspension

, to make sure you have a relaxed driving experience. Also, its reaction time is faster and this helps prevent road accidents.
Suspension
Front Side Suspension
Telescopic Fork Type Suspension

absorbs and damps all shock impulses. The entire design is very simple and the system is not very heavy.
Suspension
Rear Side Suspension Type
Dual Adjustable Shock Absorbers

are beneficial because the weight gets transferred from side to side making sure the stability of the vehicle remains intact.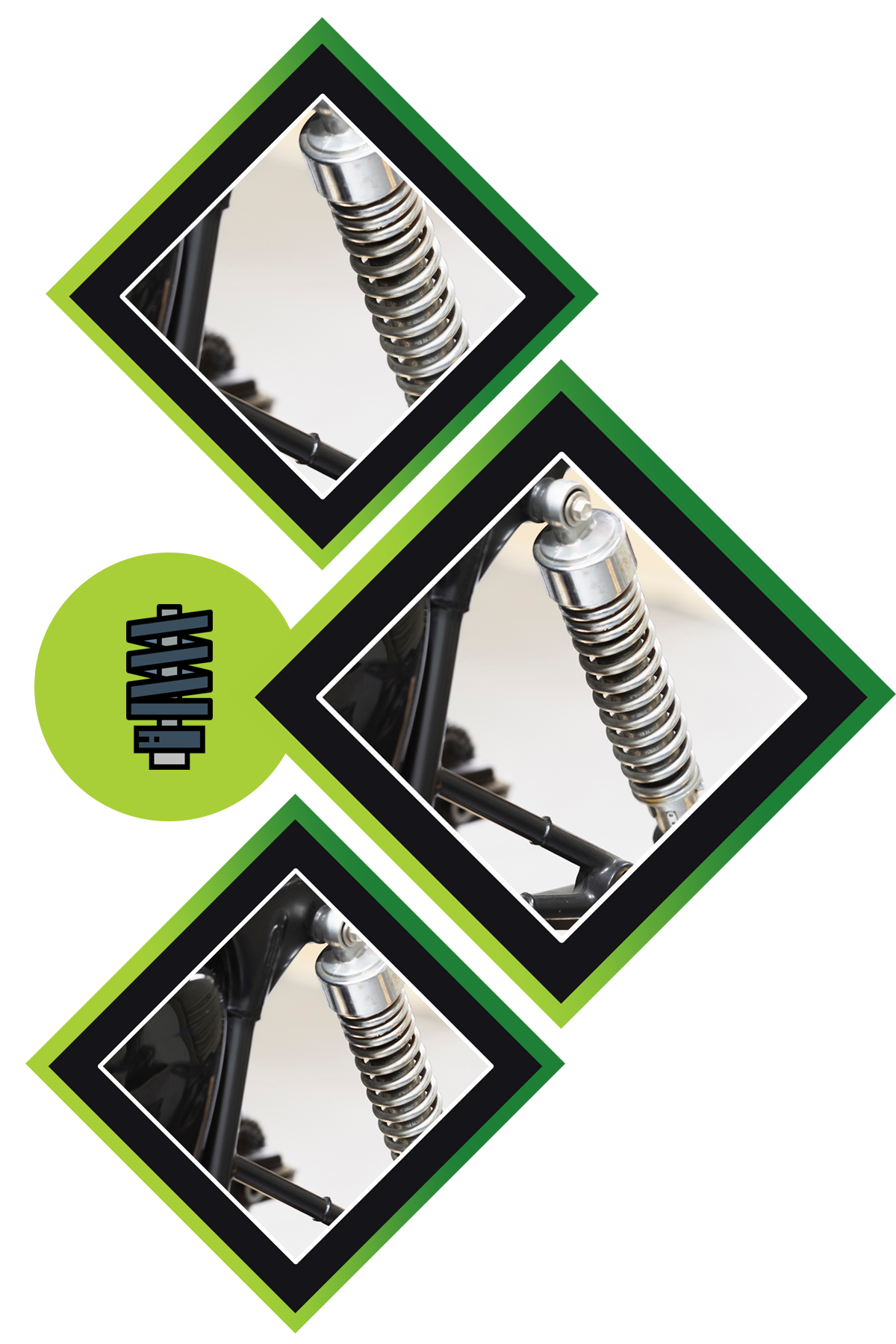 Environmental-Friendly
Glob
Glob, the all-new stylish e-bike is environmental –friendly to the T. Now, you ride won't cost the planet, so take it out for a ride without any guilt.
Eco-friendly
NO license
No registration
Loading Capacity
140 kgs
Glob Colors
Frame and body
Glob by Joy e-bike is an extraordinary pair of electric wheels. Its out-of-the-box design makes riding so much more fun. Glob's dimensions are; 1800 mm Length, 460 mm Width and 1100mm Height. Hence, both the driver and the pillion rider can sit comfortably.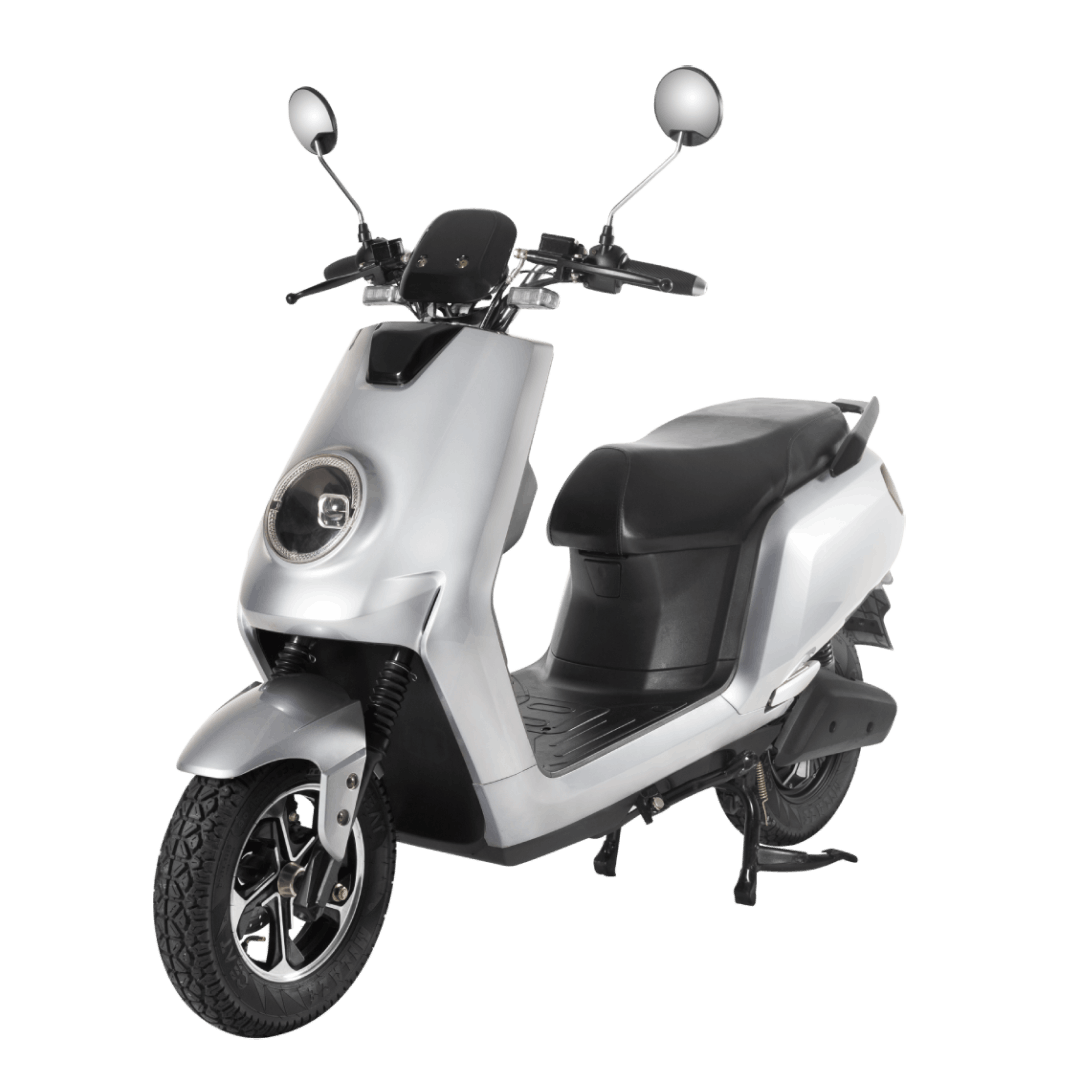 Drive Motor
250 Watts BLDC Motor (Waterproof)
Controller
60V

Security Feature
Remote Locking